Orchestral Texture Making
Orchestration Course
These Prices don't include assignment checking!
The Course is in Progress!
3-5 lectures will be uploaded monthly!
Students who already bought my udemy course
will get the special discount!
Just contact me at 
Check your inbox to confirm your subscription
About Course


This online orchestration course is based on the curriculum lectures of "Orchestration" taught to Azerbaijan National Conservatory "Composition" major undergraduate students in the 2nd and 3rd semesters.

This Course include 3 parts:
Orchestral Chord Voicing / Orchestral Texture Making / Orchestral Effects
Part One - Orchestral Chord Voicing. You will learn how to share 3,4,5,6,7,8 and etc. parts classical and modern harmony between orchestra. This part include 50 video lectures.
Part Two - Orchestral Texture Making. In this part, I will show you how to easily build orchestral textures using my own methods, which I teach at the Azerbaijan National Conservatory. This part include more than 50 videos.
Part Three - Orchestral Effects Making. In this part I will show how to get different sound effects in orchestra using only orchestral instruments. Also you will learn to write in a different style of film music, such as "drama", "comedy", "horror" and so on. This part include more than 10 videos.
You will get 3-5 video lectures, pdf documents, assignments in a month.
After 2 semesters you will learn orchestration successfully.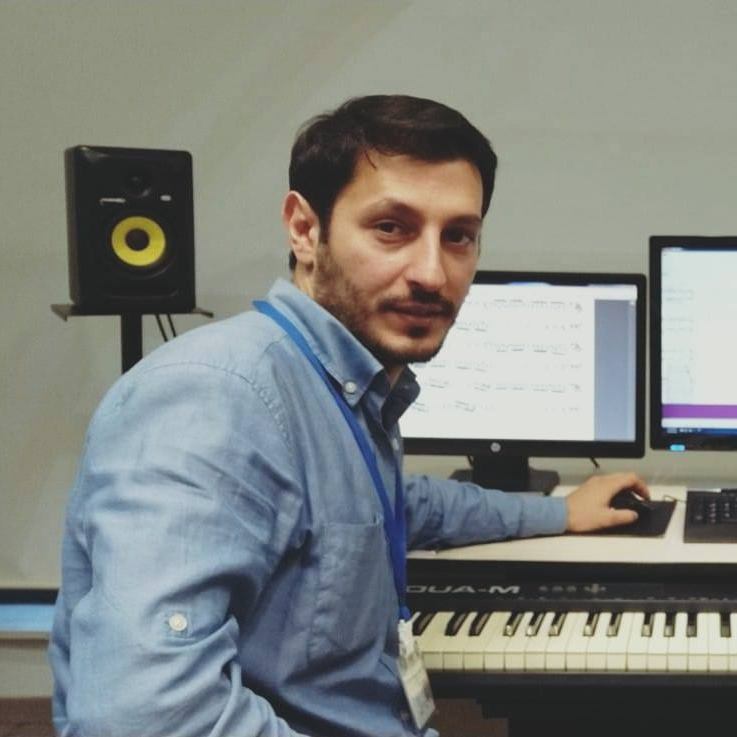 Your Instructor
Rovshan Asgarzade is a professional composer and orchestrator.
He is also a teacher at Azerbaijan National Conservatory: Orchestration and arrangement; Contemporary music; Modern music technology.
He wrote a ceremony and film music, such as music for "Baku 2017 4th Islamic Solidarity Games", "Baku 2019 European Youth Olympic Festival", "The Game"- adventure film, "Mən Klounam" - drama film, "Mc Donalds" - commercial and etc.
He also wrote professional music in different genre: Symphonic poem, Symphonic overture, Symphonic suite and etc.
Curriculum of the Course
Lectures will be uploaded weekly!